The Silver Salmon Grille gets high points for service along with food.
---
In his 10 day, 3236 mile drive, Mr Solomon proclaims Silver Salmon Grille, best meal on the trail. Grilled King Salmon topped with Dungeness crab and green peppercorn buerre blanc.
---
This lovely restaurant lives up to the expectation of its name. Creates fabulous Pacific Northwest Cuisine.
---
Emphasis on Salmon and other local seafood in a stylish setting.
---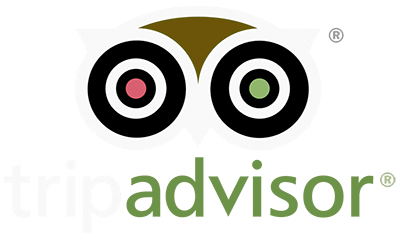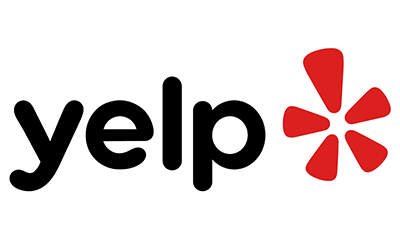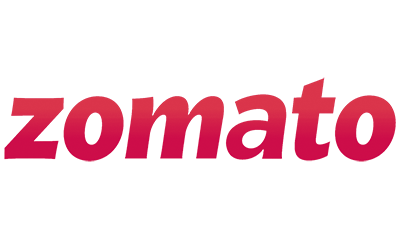 ---


Both had salmon -- best salmon we've ever had, and since we're west coasters we've had a lot. Clam chowder was real good. Visited May 2016
ds3958 Campbell, CA
---


The smoked salmon & spinach salad was to die for. The salmon is smoked right outside the restaurant using apple & cherry wood.
They smoke it for awhile at a cool temperature and it's so worth it-the flavor is mostly salmon with a little smoke. And it's still so flakey and meaty. Yum.
The large has the same amount of fish just more salad. I'd say add a clam chowder for the best bang for your buck.
Shannon L.
Columbus, OH
---


Just in town for one night and we wanted a good seafood dinner. Silver Salmon Grille did not disappoint! It's an upscale restaurant with a casual feel. The service was superb. Ethan did a great job and there were two other service employees who were very attentive. Halibut Dungeness & fried oysters were excellent. Give it a try!
Crystal