Silver Salmon Grille History
The building we occupy (The Fisher Building) was designed & built by John E. Wicks in 1924. It was the home of Thiel Brothers Restaurant for 50 years and was one of the premier eateries in the region. In 1974 it was renamed The Brass Rail (after the brass foot rail on the base of the bar) and was such until a fire in 1997. It was renovated and reopened as Pacific Pizza & Pasta in 1999 & 2000.
It was reopened in 2001 as the Silver Salmon Grille represented by current owners Bob Scull and James Slentz
---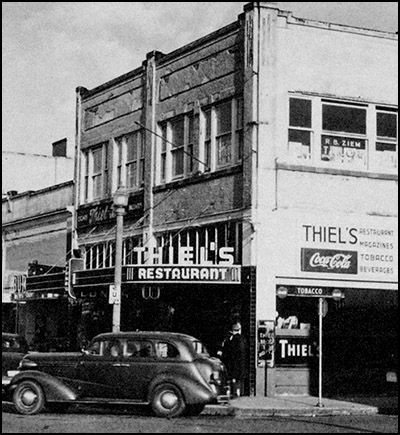 ---
Executive Chef John Sowa has been cooking for 40-plus years. John studied under the godfather of Cajun & Creole cooking Paul Prudhomme at K-Paul's Louisiana Kitchen in New Orleans. He then traveled back to his native New York City to successfully open various restaurants in the city before moving to the North Coast in 1999. He opened and owned Lil' Bayou Restaurant in Seaside, Oregon and Sweet Basils Café in Cannon Beach before joining the Silver Salmon Grille.
---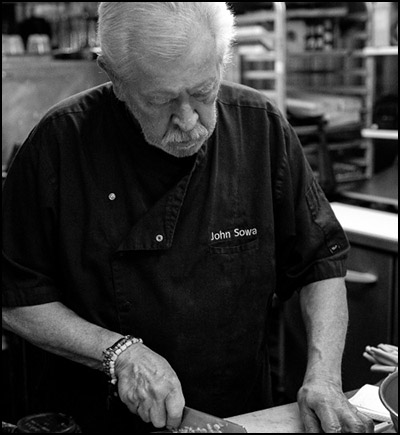 ---
The amazing 140-year old antique back-bar in the lounge is constructed of Scottish Cherry wood. It was shipped around Cape Horn in the 1880's. It was first used in Anna Bays Social Club, a house of ill-repute here in Astoria in the latter part of the 19th century. It was then abandoned in the 1920's at the Port of Astoria. In the late 1940's it was found and refurbished over a three-year period and installed in the early 1950's in its present location.
---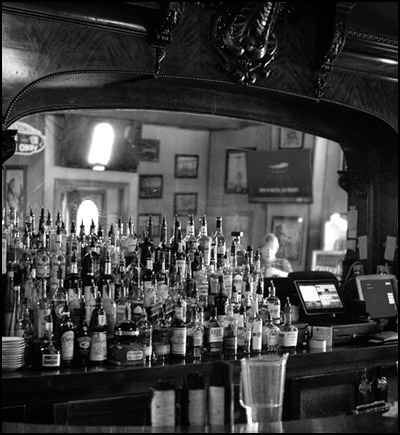 ---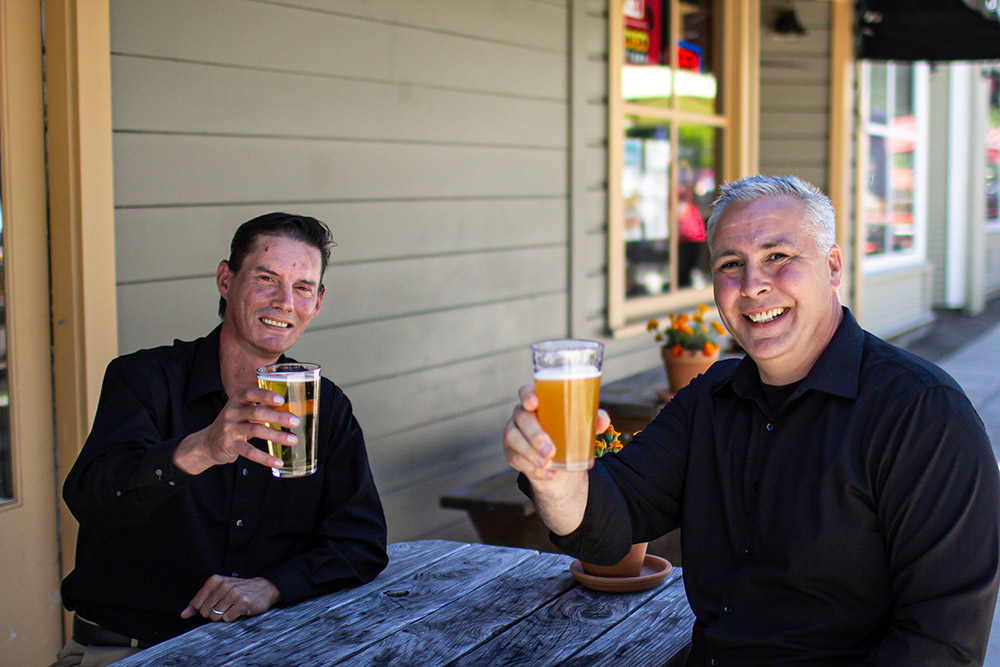 ---
James Slentz & Bob Scull
Owners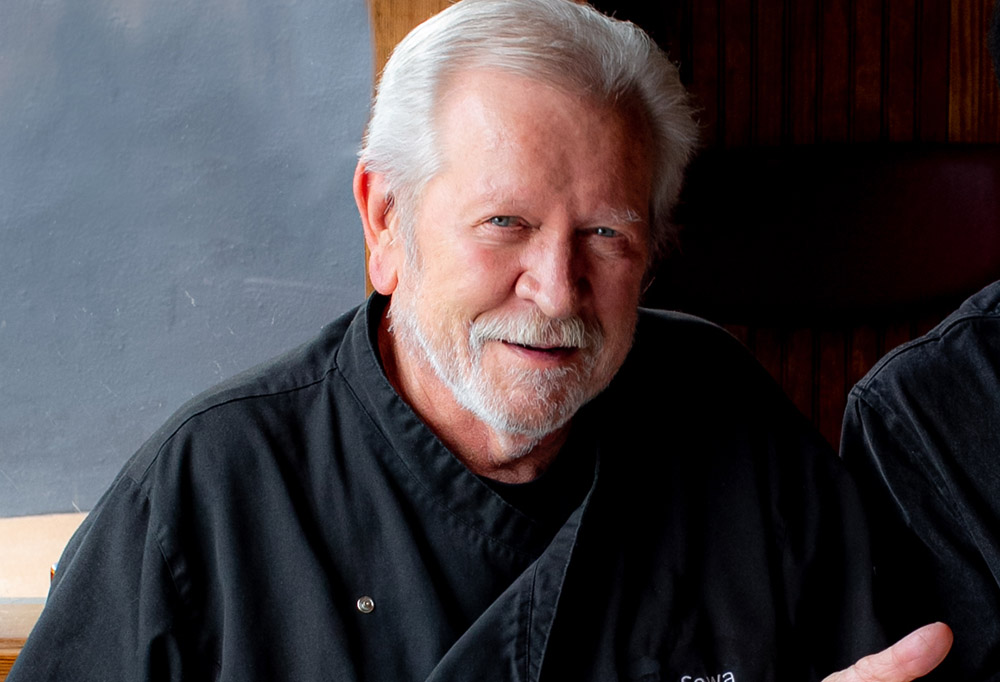 ---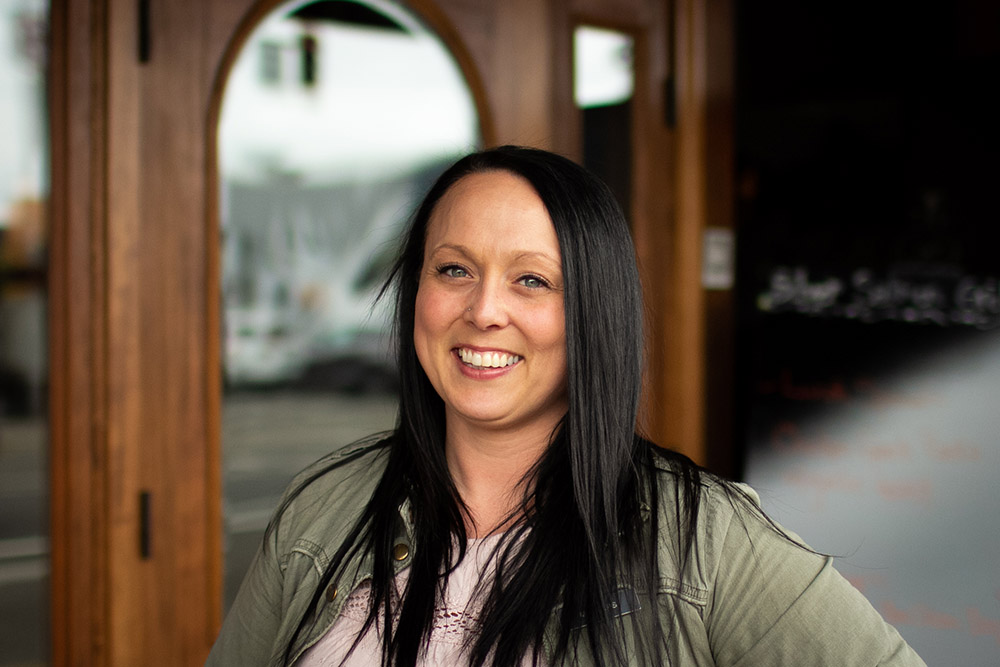 ---
Marquis Walker
General Manager