Coconut Prawns
$18
Dipped in our Cajun beer batter and dusted with coconut. Served with Cajun orange marmalade and fruited rice pilaf.
Sesame Orange Salmon
$22
Salmon filet coated with sesame seeds and panko breadcrumbs. Butter grilled and served with an orange teriyaki sauce and fruited rice pilaf.
Steve's Halibut
$22
Northwest halibut fillet baked on a bed of onions with lemon, white wine and a creamy dill glaze. Served on lemon caper linguine.
Beef Stroganoff
$17
Tenderloin tips simmered in a red wine demi-glaze with mushrooms, onions and herbs. Finished with sour cream and served over pasta. Served with garlic toast.
Funky BBQ Chicken Sandwich
$16
Broiled breast of chicken with our funky BBQ sauce served on a pub roll with grilled onions, tomatoes and smoked gouda cheese. Served with homemade potato chips.
Beef Tenderloin Medallions
$23
Medallions of tenderloin broiled medium-rare and finished with an asian ginger glaze. Served with garlic mashed potatoes and vegetables du jour.
---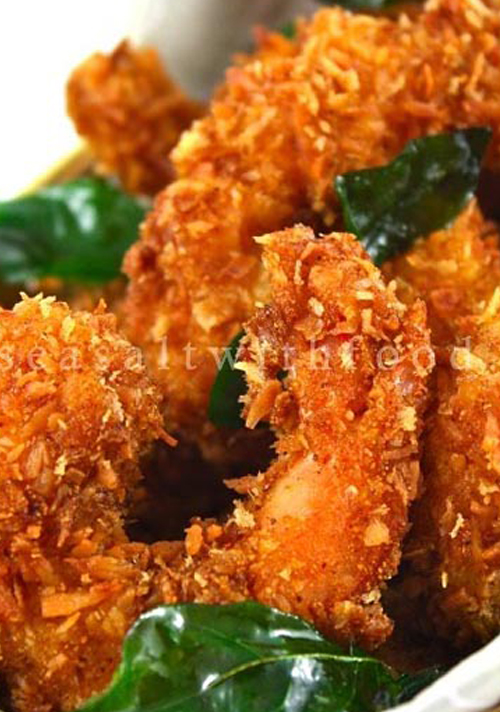 ---
Add a tossed salad or soup du jour $4 Add Caesar salad or clam chowder $5
---
If you have any questions about any of our Catering services, please contact us.
---